Thanks for the praises once again. @Rhade, my current doctrines really dont need anew 6x6 platform, since such naturally wont be able to offer same playload performances as the 8x8, and the requirments for those in near future seems to be just spiraling upwards, not down.
(also I reinstated my chinese connections, since my SPA requirments once again changed and I prefer to keep some sort of balanced mix of domestic and imported material.)
also, a sort of half-way between the IFVs and trucks, here is a single plate update: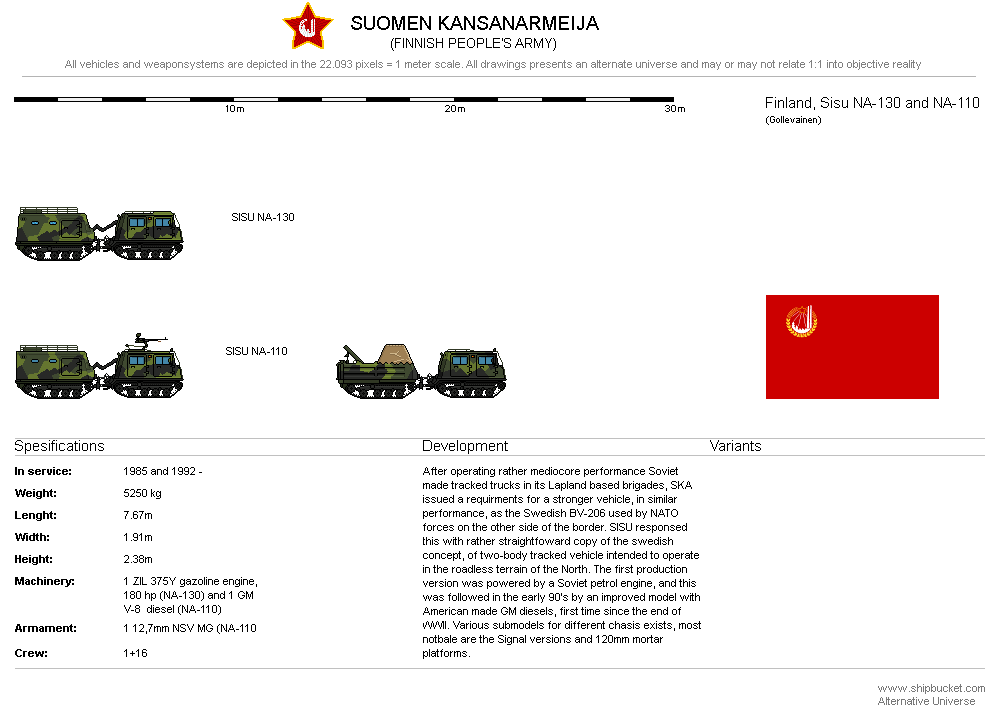 _________________
Coming next: L/M Moskva, some research ships, pr.26bis, Pr.1144 remakes and Project 1143 complete redux.
Shipbucket mainsite, aka "The Archive"
Submit your drawings to the archive here
Far Eastern AU wiki