All Rigth, Then the Air And Air Defence Forces. I'll try to not build any walls of text, so its pictures ...with text. If anything come to mind about more detailed descriptions about organisations, order of battles, histories and so on, please request so.
Aircrafts
PartI: The Early years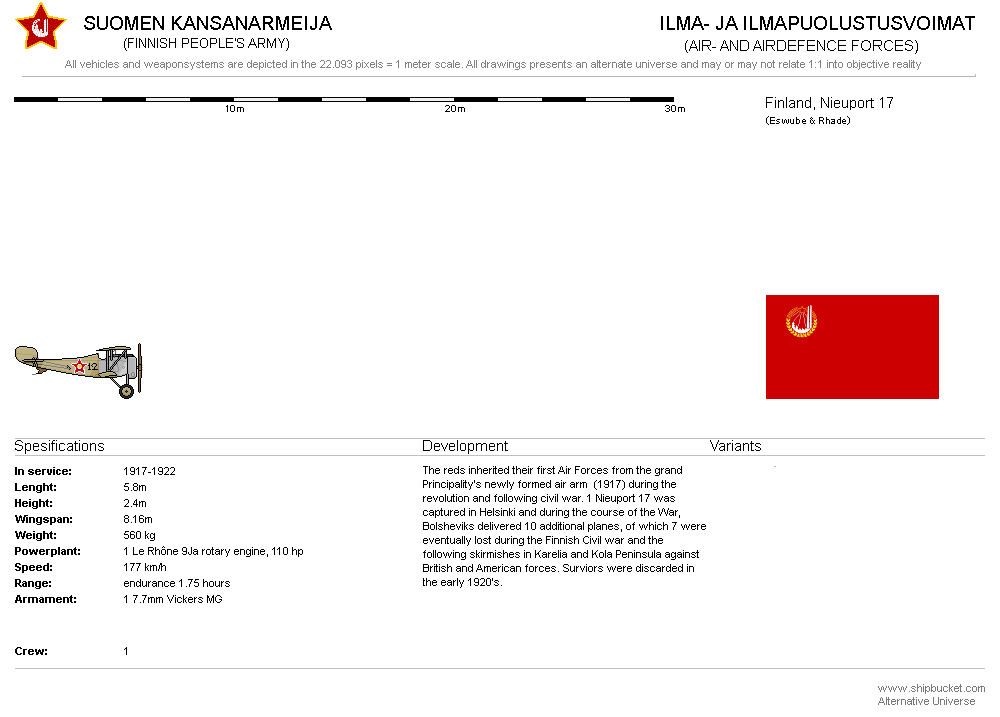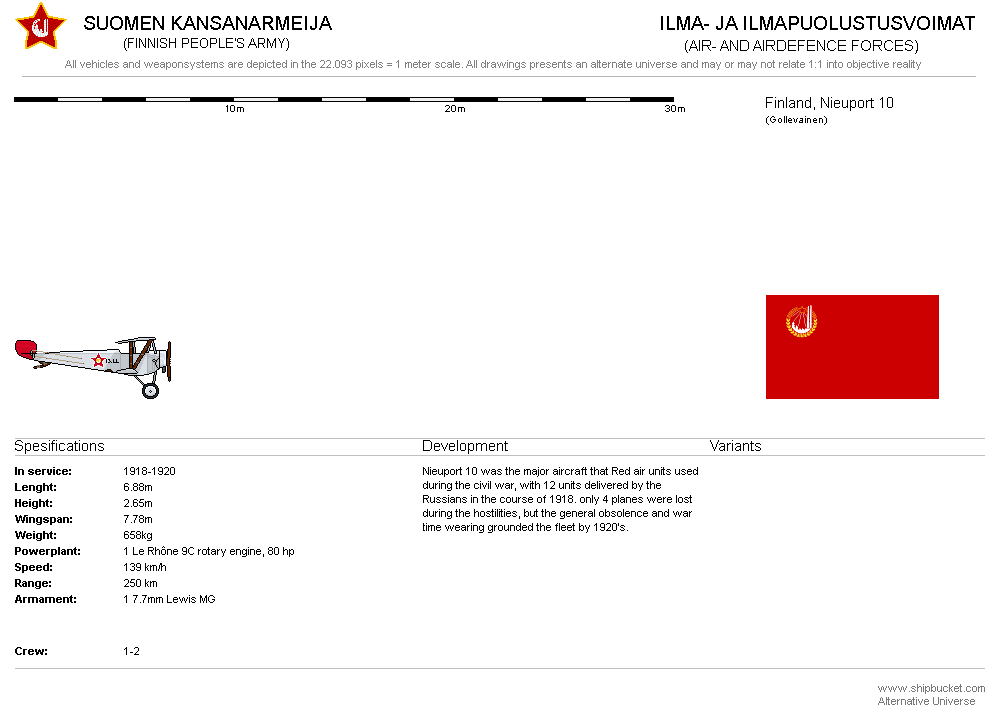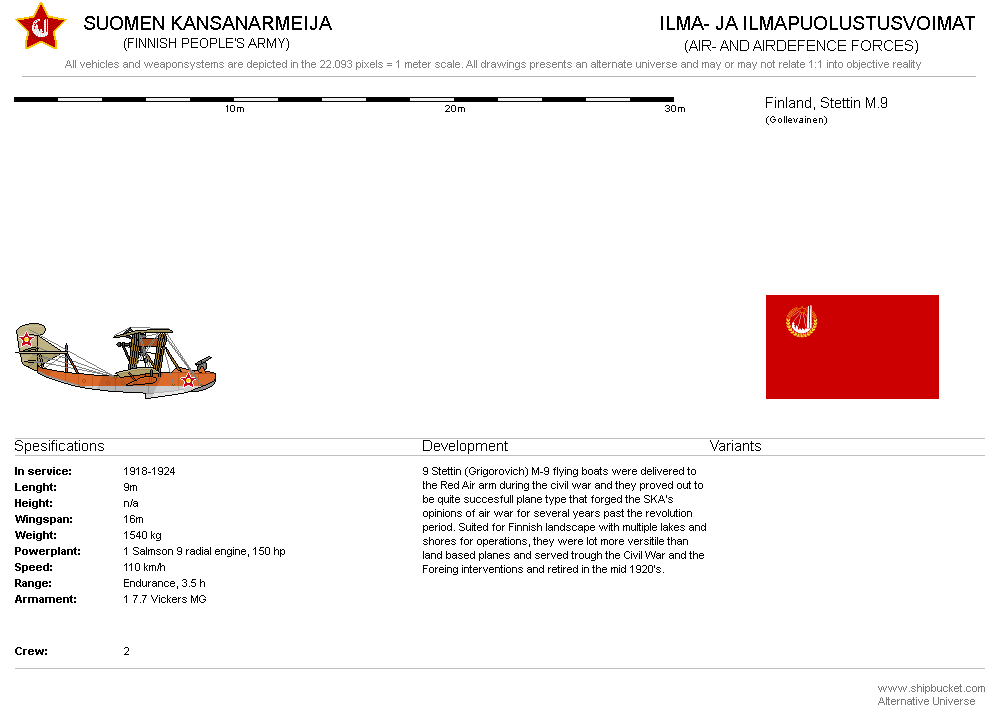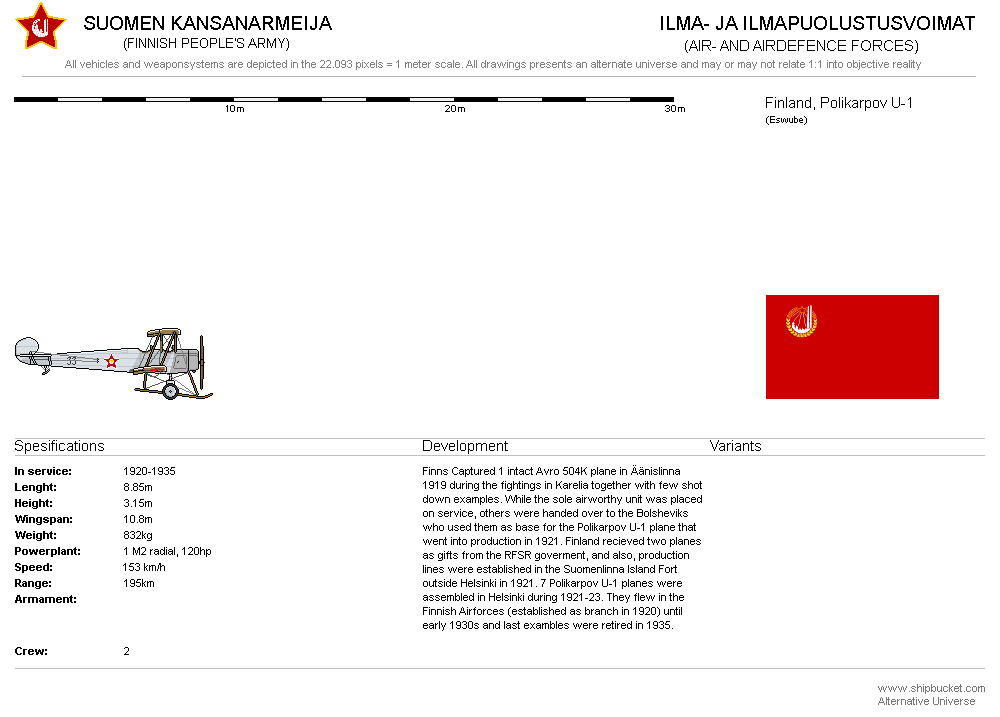 _________________
Coming next: L/M Moskva, some research ships, pr.26bis, Pr.1144 remakes and Project 1143 complete redux.
Shipbucket mainsite, aka "The Archive"
Submit your drawings to the archive here
Novgorod AU wiki