A very attractive drawing. Is it reasonable for a two-screw ship to carry her engine room so far back? I find myself thinking the hull ought to be too fine that far aft - indeed, the skegs go almost halfway along its length!

In contrast, I suspect a single-screw installation could be pushed this far aft.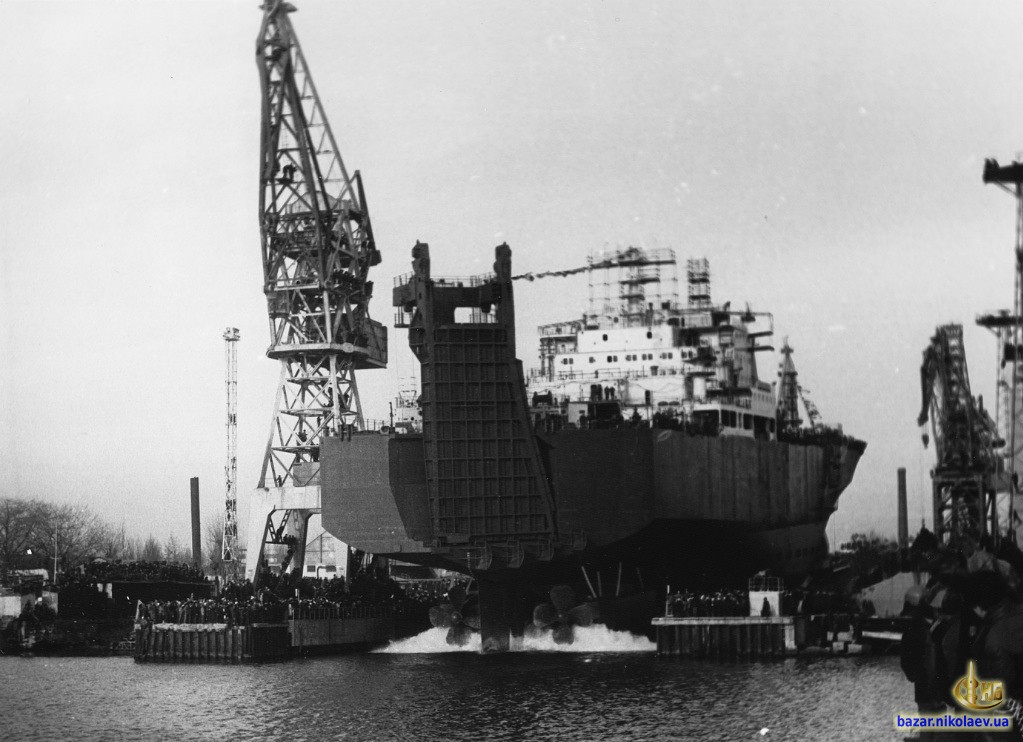 I tried to follow the prototype. For this reason, the original did not become a helicopter carrier. Noise and vibration.