A very attractive drawing. Is it reasonable for a two-screw ship to carry her engine room so far back? I find myself thinking the hull ought to be too fine that far aft - indeed, the skegs go almost halfway along its length!

In contrast, I suspect a single-screw installation could be pushed this far aft.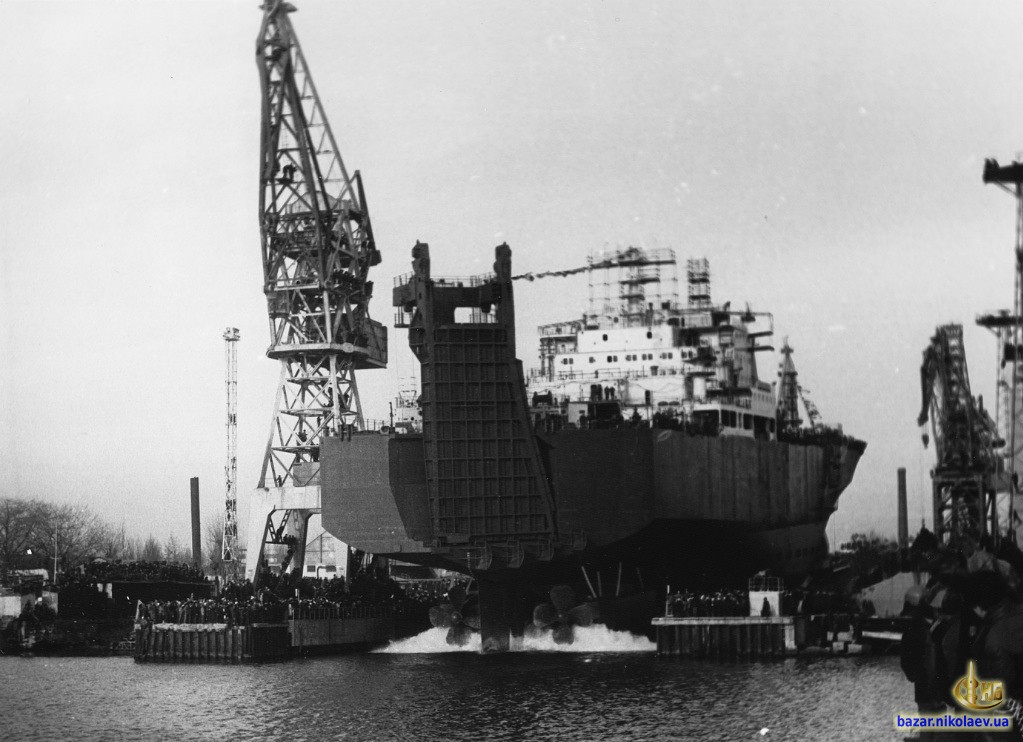 I tried to follow the prototype. For this reason, the original did not become a helicopter carrier. Noise and vibration.
_________________
The publication of my drawings on third-party sites (except for Shipbucket) copyright infringement.
AU Ukrainian Army (FD)
AU Ukrainian Navy (SB)
AU French Navy (MARINE NATIONALE)
AU Autonomous Republic of Central Caribia (ARCC)
AU RPM Heavy Industries Co.
ENYO collection