Here, pretend its christmass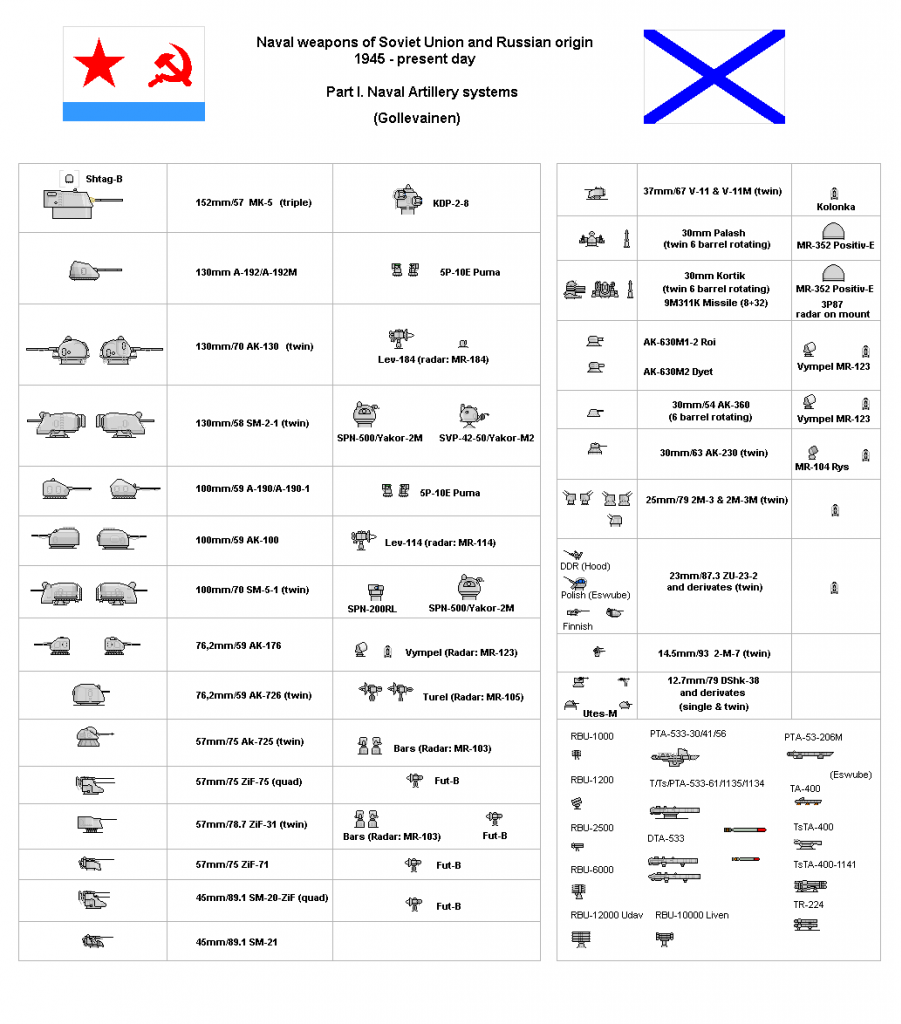 The layout aint the most prettiest, but I think it serves the purpose.
Note: the A-192 mount is bit optional at this point. When they manage to actually install it onboard Gorshkov, Ill return to the matter.
Next weekend I try to get some missiles done as well.
_________________
Coming next: L/M Moskva, some research ships, pr.26bis, Pr.1144 remakes and Project 1143 complete redux.
Shipbucket mainsite, aka "The Archive"
Submit your drawings to the archive here
Novgorod AU wiki