Hello everybody! After some time... Ok, a lot of time here, I decided to start to post my AU nation. This will be my first AU nation here in Shipbucket, but, it's a project from a long time ago, and my Republic will be 14-years-old in 2018.
I have all the history of Lavonia done, but, it's everything in portuguese and I don't have much time to translate everything now. Another problem that I have is that some names are the same names of 14 years ago, so I'm what I will do with they. Anyway, if someone reads portuguese, you can do all the history, the map and other things (like other AU nations in raw state)
here
(with you look, you'll see that my wiki spinoff of another group of AU nations, but more focused on sports). I'll post everything here in the future, so, don't worry about that.
After present my country, I need to thanks secially GlaciesFire for all the help and the inspiration that Caribia is for me. And a lot of thanks for everybody who made all FD-drawings here, I'm not good at it and without the works of everybody, my AU country would be condemned to don't have any visual element.
After I said a lot of things, this post will be reserved for the history, maps and other informations from the Republic of Lavonia.
Flag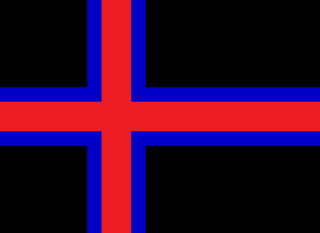 Map
General Informations
Name: Republic of Lavonia
Anthem: "Paradise Island"
Capital: Cape de Cesaris [Cape Grand], 542.379
Official language: English
Area: 322.921 km²
Population: 20.876.717
Density: 64,6/km²
Currency: Lavonian Dollar
Form government: Unitary presidential republic. Unicameral legislature.