Hello again!
Bugger. Me too... all these light cruisers, destroyers and aircraft carriers.
Anyway, a remarkable effort, David, I'm impressed.
One little nitpick if you don't mind: Are you sure the 13mm twin and quad mounts looked the same from the side? From what I've seen, the quad is a much more bulky affair, and the twin has the barrels not as high up:
twin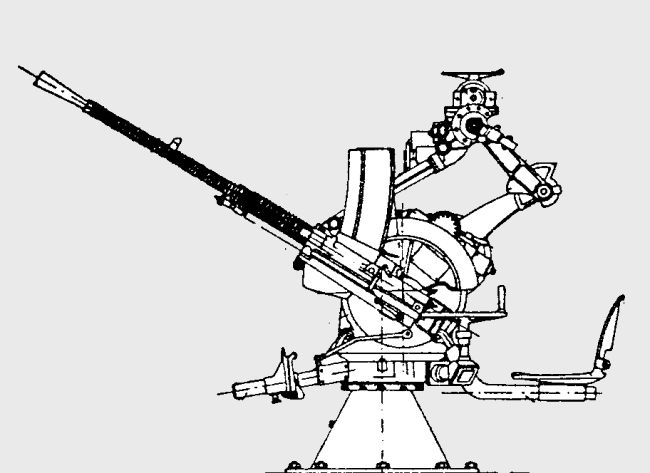 quad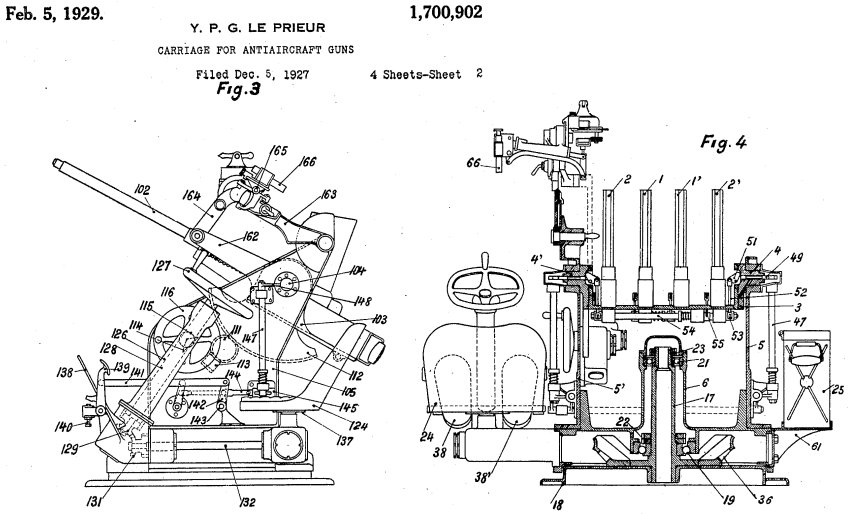 Otherwise, great stuff.
Greetings
GD